No, this isn't another article about cosmetic surgery or liposuction or even dental implants in Hollywood. Time to get mushy…yes, it's about love. We're here to celebrate our favorite celebrity LGBT couples in the industry! So, sit back, relax and get ready for your heart to melt away with these LGBT celeb couples.
Ellen DeGeneres & Portia De Rossi
Come on, who else would we begin with other than the fabulous power couple Ellen and Portia? When Ellen isn't busy making us all laugh and bringing joy into the world with her talk show, she advocates for LGBT rights. She was awarded the Presidential Medal of Freedom for her hard work with the cause. Back in 2004, she began dating the talented Portia De Rossi who you probably know from her amazing role in Arrested Development. The two got married in 2008 and the world could not stop gushing!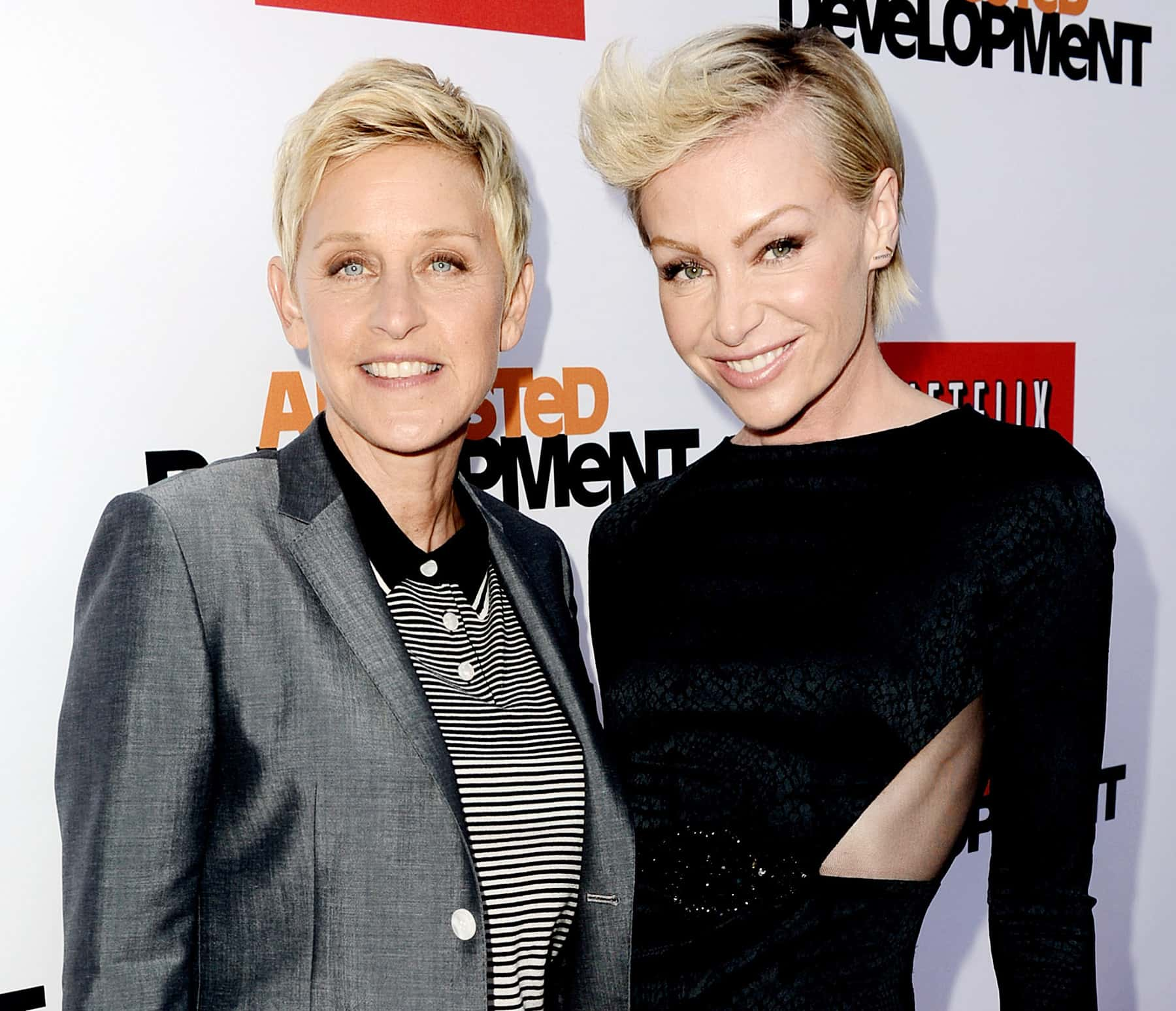 _______________________ ADVERTISEMENT _______________________