Fourteen year old, Daniel Rom Kristiansen led a quiet life on his family's farm in the Danish town of Birkelse. That small town calm was broken when he made international news in March 2017. Who would have though a boy from the countryside in Denmark would discover the unthinkable?
Homework Turned into Historical Discovery
For a school project, Daniel had to research World War II. With that small history assignment in mind, this young boy had no plans for his project to be celebrated globally. He only came across this amazing find because his father, Klaus, made a joke to him. What kind of joke could lead to such an unusual find?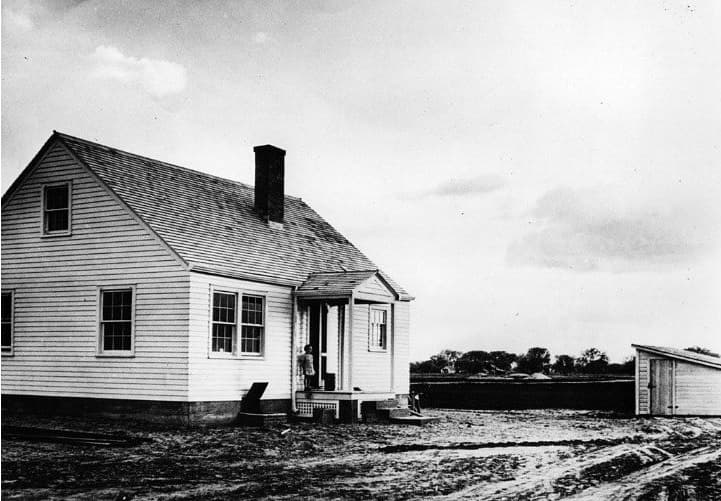 _______________________ ADVERTISEMENT _______________________