It was World War II – Peggy and Billie Harris were married six weeks before he was shipped off to serve his country. Billie was a fighter pilot who went missing during a mission in France. And Peggy never got a knock at the door, never got a telegram, and for six decades, she never knew what happened to her husband – in all that time, she remained dutiful to her husband. So in honor of their undying love, we embark on a journey – part mystery and part romance – to uncover what happened to Billie Harris.
The Story of Lt. and Mrs. Billie D. Harris
Life was certainly different back then, but the love shared between Peggy and Billie is a tale as old as time. Especially knowing that not once did Peggy lose faith or hope, "Billie was married to me all of his life, and I choose to be married to him all of my life," Peggy said. With that determination and unrelenting love, Peggy constantly searched for answers about what happened to her husband, although perhaps she never quite anticipated the truth awaiting her decades later.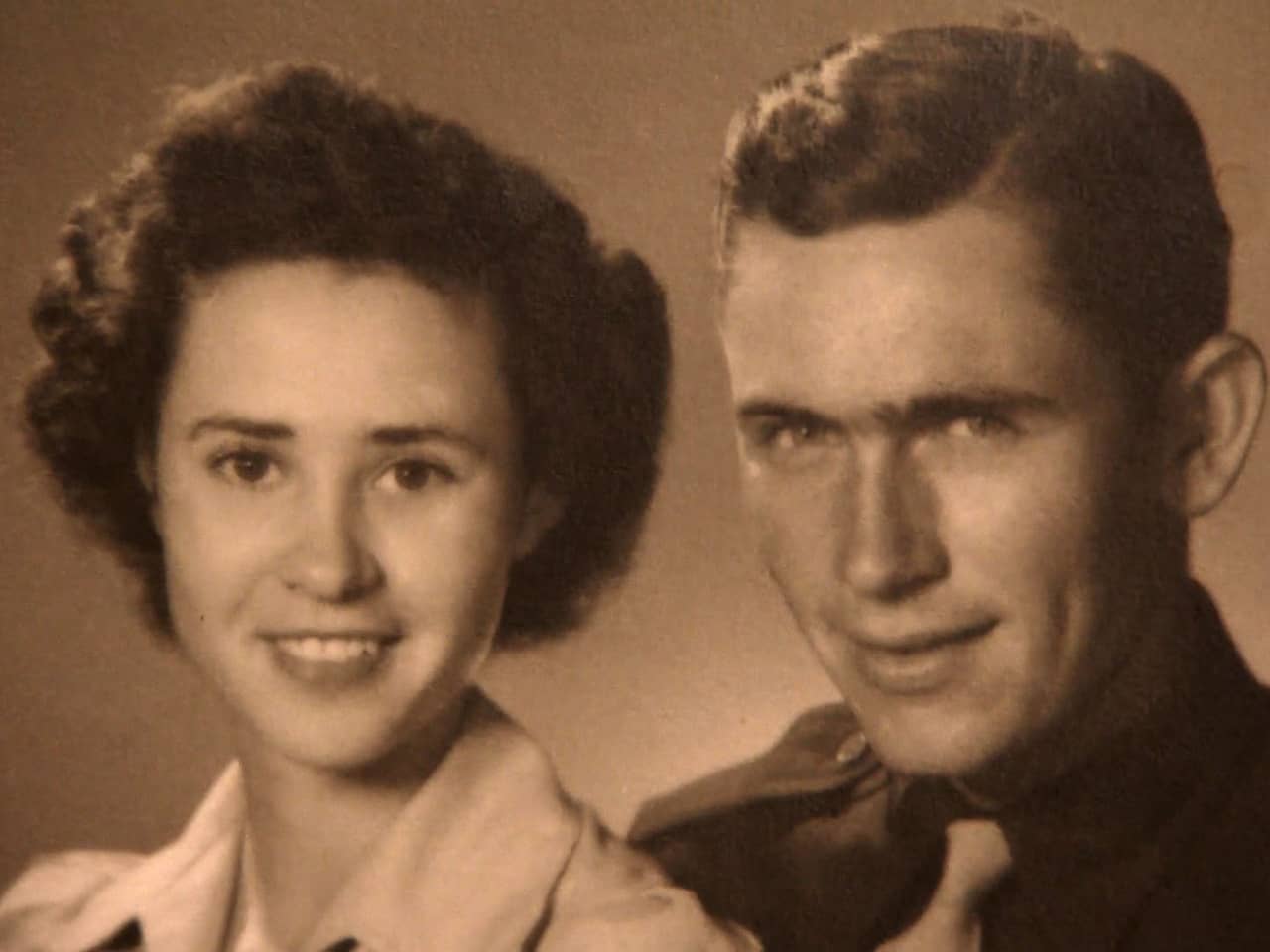 _______________________ ADVERTISEMENT _______________________