Athletes of any sport are in their respective field for a number of reasons, the adrenaline rush, the passion burning within, the love of unwavering fans, and the love of the game. All of these emotions keep them coming back, pushing forward no matter the circumstance. Until they can't push back anymore, until they suffer a sports injury so bad, they're sidelined for good. Click through for proof of the worst, most devastating sports injuries to plague an athlete.
Michael Irvin – Dallas Cowboys
"The Playmaker" was considered the greatest wide receiver of his time. After winning three Super Bowls with the Cowboys, Irvin recovered from a collar bone injury and his return in 1997 and 1998 was ridiculously spectacular. During the fifth game of the 1999 season, Irvin was tackled by Eagles defensive back Tim Hauck and was sent flying head-first into the turf. As the Hall of Famer was being carted off, Eagles fans cheered gleefully. Later, Irvin admitted he "accepted Eagles fans cheering his injury because he'd been killing them for 10 years". He announced his early retirement resulting from the spinal cord injury he sustained. He's now an analyst for NFL Network.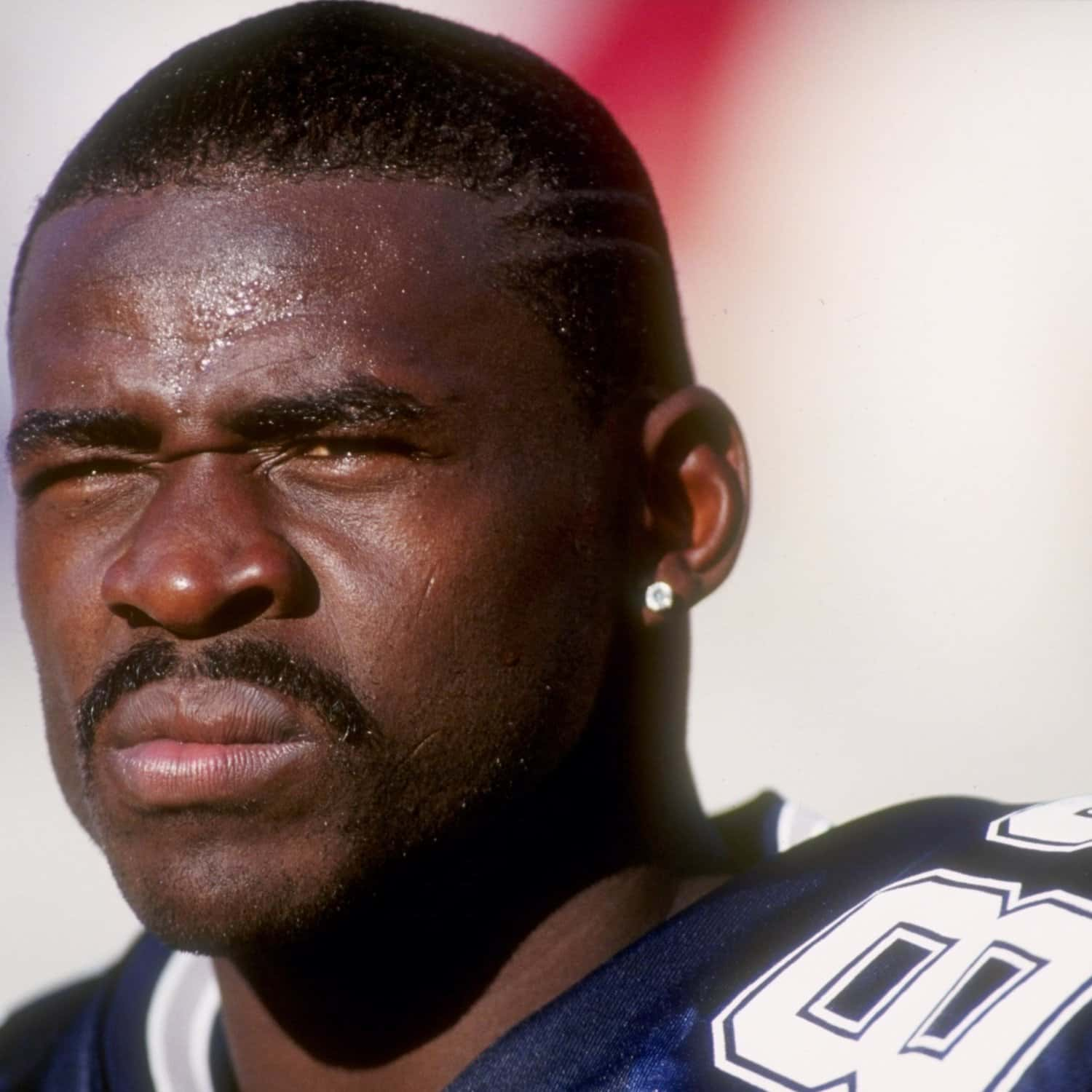 _______________________ ADVERTISEMENT _______________________